Dear Members,
Today my daughter called from her top-secret Air Force Base, no bad news made me/Tep feel so good. Tep always emails her how to meditate and I email her Buddha's verses. I used to cry each time she called when she was in Afghanistan for 6 months(years ago). Now I don't cry anymore, Buddha's dhamma truly helps me how to cope with departing from someone I love the most.
So today I would like to share this exquisite Buddha statues/Shwedagon Pagoda with my daughter and you all (YES..I'll email this post to my daughter..she loves Dhamma Wheel too)
...Many many pictures in this post!
Please click:
http://www.dharmawheel.net/viewtopic.php?f=36&t=11199
" onclick="window.open(this.href);return false;
-------------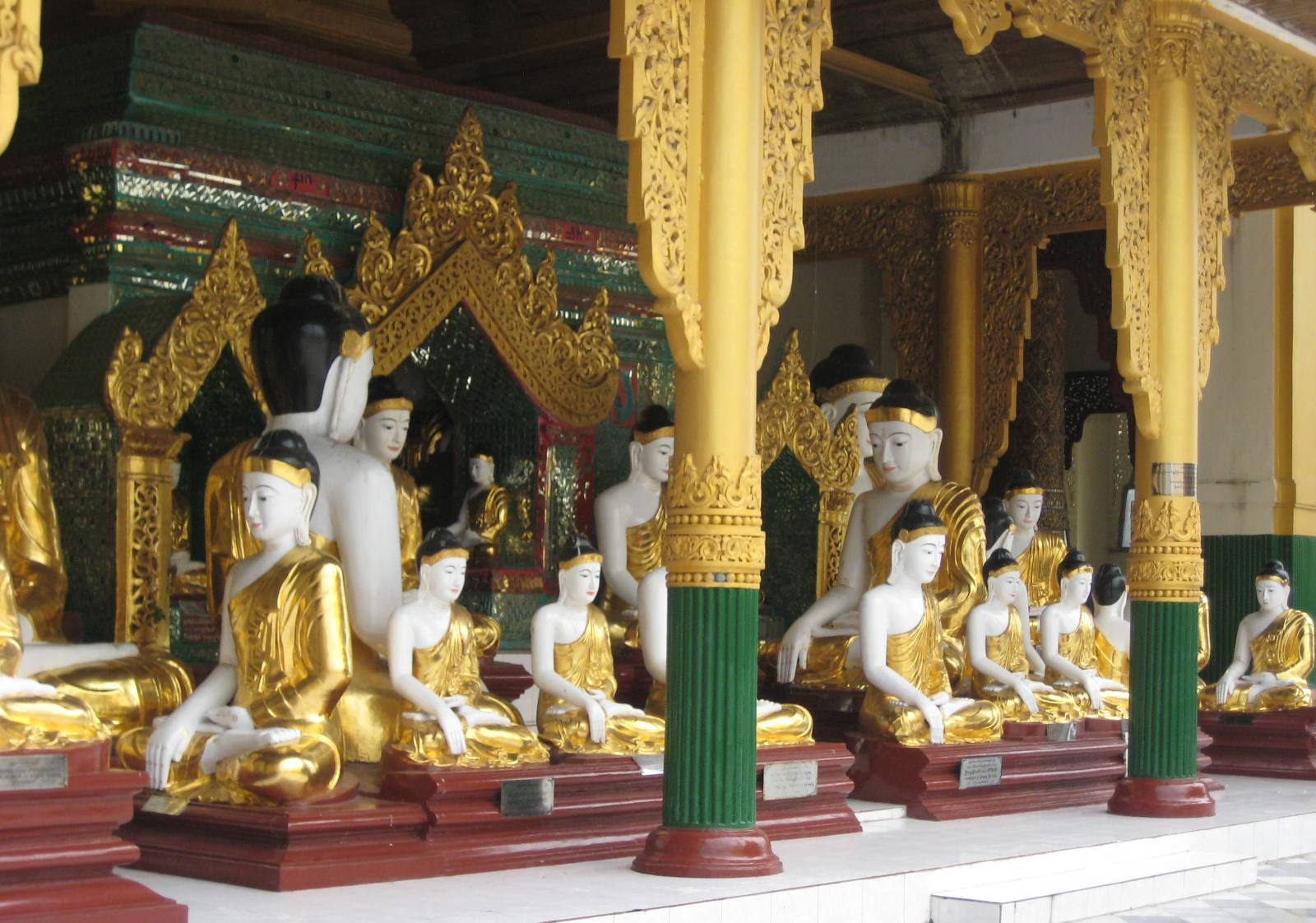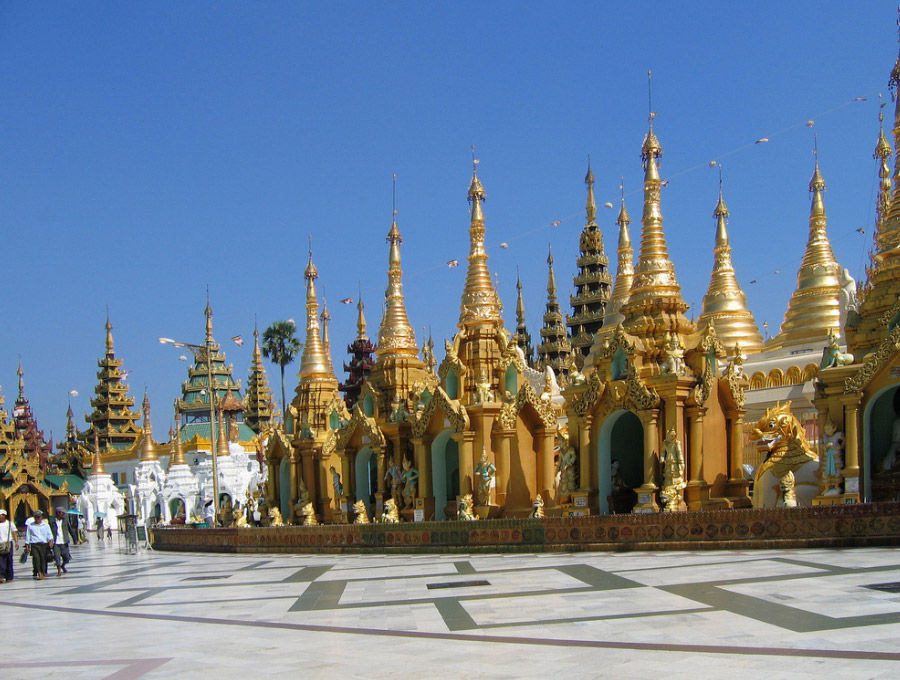 Buddha Statues/Shwedagon
yawares/sirikanya