"i wishes to share my pain to all...."

" i was being caught. i was then being tied up with ropes over me.":(
"i cant moved at all..":(

"They put with my peers, who was being tied up too, in a fish tank....":(
" We waited and waited..we do not know what is going to happen to us..":(
" We are feared, but we cant do anythings...":(

" Then a man caught me from the tank, i hope he can release me....":rolleyes:
" He put me on a board and start to untie me...":rolleyes:
" i see my peers were BEING CHOPPED!!!":eek:

" I tried to run, i cant!!":(

" i cried....i struggled....But the man overpower me..":(

"he helded me and he chopped me with a chopper!!!":eek:

" I was in great pain......i cried loudly....":(

" I was dead....with pain..." the man washed my chopped body, he cooked me with chillies..":(

"My body was being served on the table...":(
" People ate my fresh...":(

" those people eat my fresh did not see how i was being bullied and being chopped....i have great pain...i missed my family members too":(

"After all the enjoyment, my left over body were being threw at a side..":(
" i was dead due to people enjoyment....":(

" who am i ? i was a Sri lankan Crab...":(

See below...

being tied up in tanks..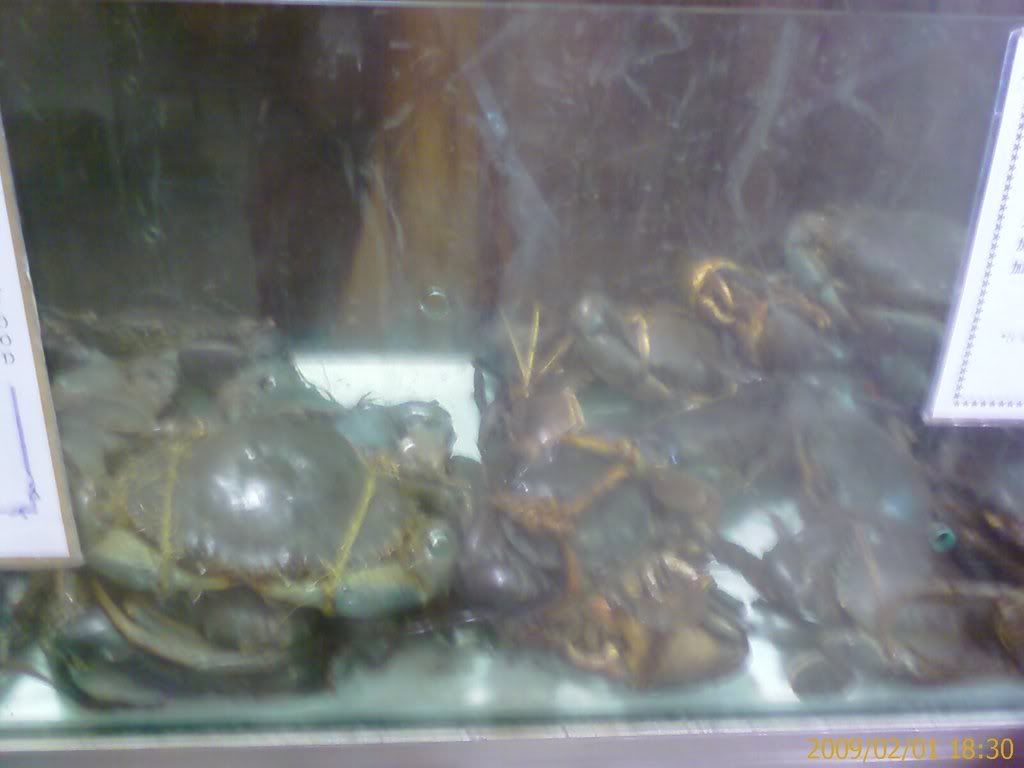 i was served on table with my chopped boday with chillies..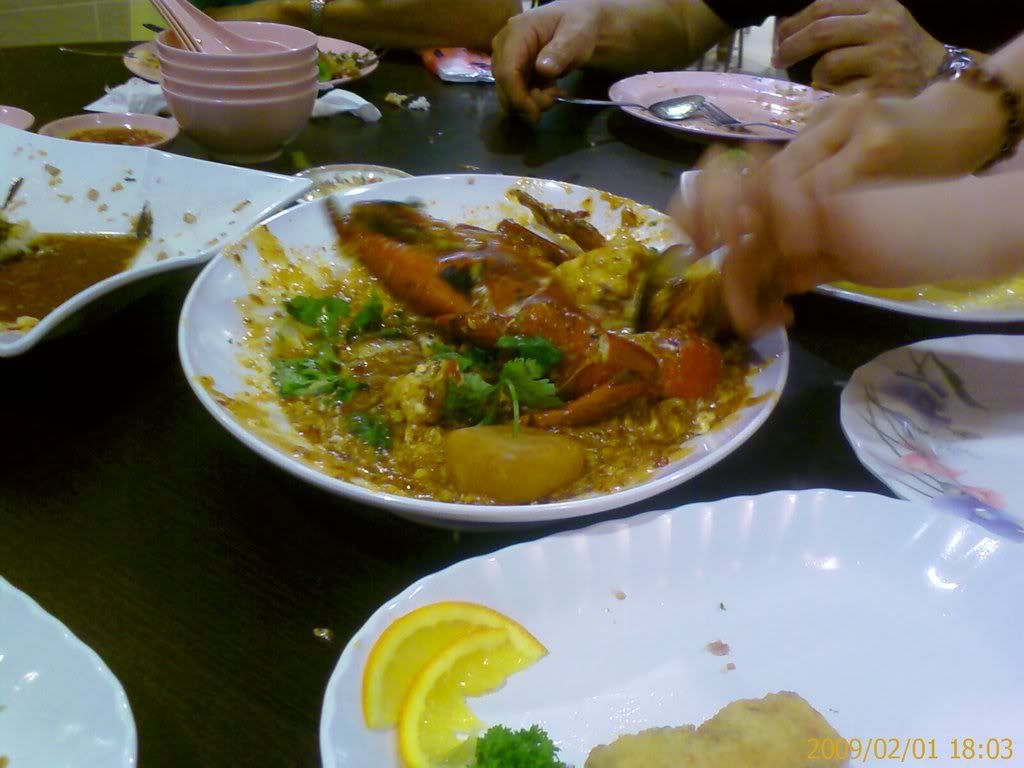 my left over body...i was dead...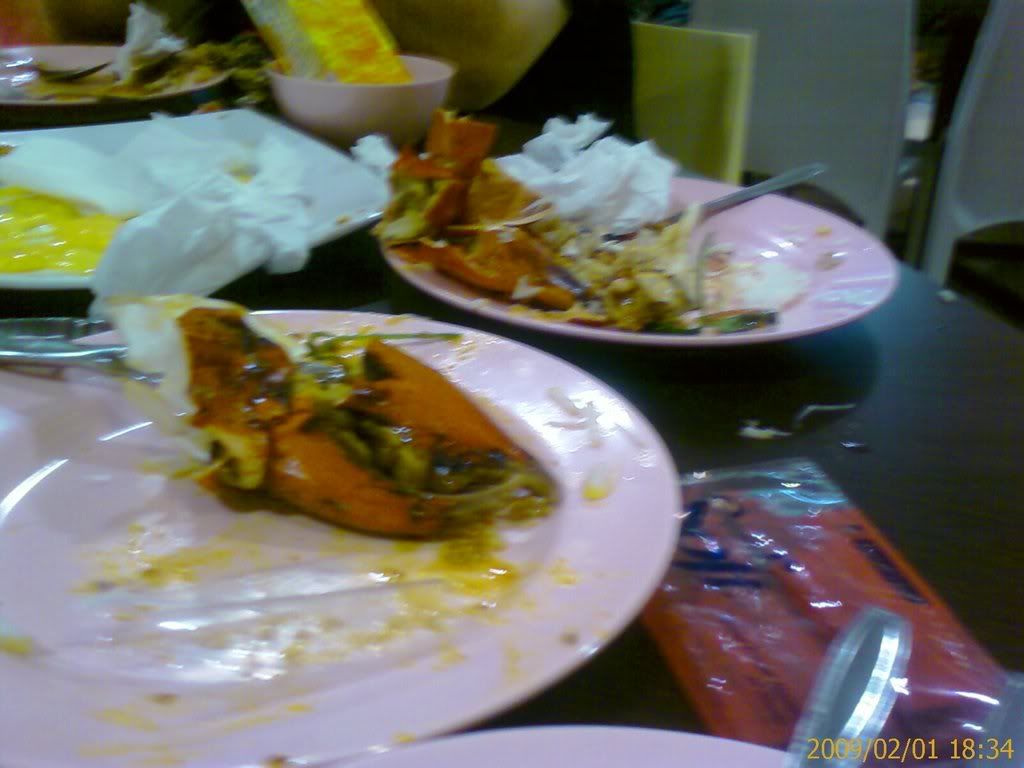 All,
the above is i make up feeling to a poor crab being served on the table last two weeks.


Last two weeks, my relative treated us a dinner at a famous Crab restaurant.
I seen the poor crabs were being killed cos of human desire in their taste...
I have seen that particulars restaurant were with long human queeue wating to eat live crabs and everytable were served with different types of cooking crabs.....many lifes were being taken then...


my feels is: Is the restaurant owner has to bear the bad karma, or the cook, who do the killing OR the customer, NO demand no supply....


Frankly, i am a man who loves to eat crabs but i have not eaten for sometime cos i see my enjoyment, they die...


So human, have a thoughts to them har...


hai....


amitaba buddha