Maternal instinct
Sometimes, as a layman, life is just complicated.
Actually not at all, but the Mother instinct of course. We need to find out that we are not here to imitate an idea of natural and to judge.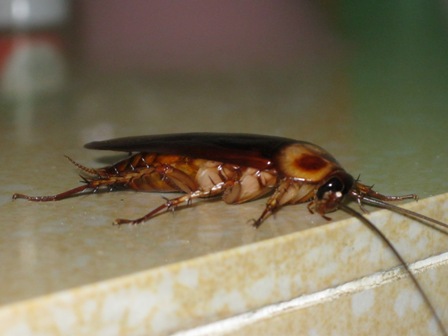 I guess we have some 1000s of animal living with us, but we do not regard them as pet. Maybe there is a solution be found.