I disagree completely.
Difference between her (took me 15 minutes to find a "decent" picture from Rio carnival)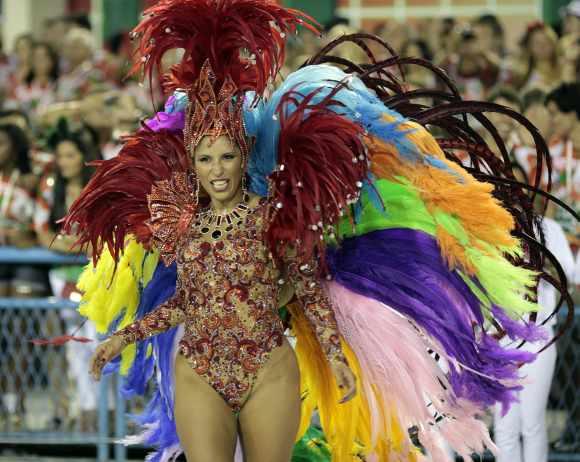 and him
is in no way insignificant. The difference between them is not negligible but vast. I think I have support from Buddha in this matter.
There are vast differences among humans other than skin color. Someone dancing almost nude before thousands is not the same as a monk or a diligent student (note .. I did not say good student but diligent one)
All humans are not the same. At most we can say there is possibility that they may become the same - all humans can be decent, sober, have good taste, be calm, not have addictions, try to educate themselves, be virtuous ..
But it is not going to happen .. and some will always be inferior, political correctness notwithstanding.