I'm a little confused about the logic of this ban. In Thailand it is common for people to wear quite a lot of clothing on the beach, at least a t-shirt, for modesty reasons, and here in New Zealand it is very common for children, in particular to have long-sleeved swim wear for sun protection. Wearing head covering is also a good idea.
Could someone enlighten me on what particular aspect of the burkini is different from some of these?
Perhaps I'm missing something...
http://swimwearguide.com/swimwear/swim- ... y-fit.html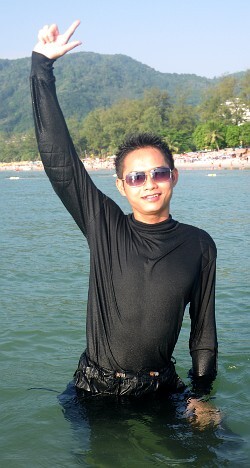 Mike