The four great elements:
-The solid or earth-element
-The liquid or water-element
-The heat or fire-element
-The motion or wind-element
With these categories in mind...
What is a gelatin?
What is a liquid crystal?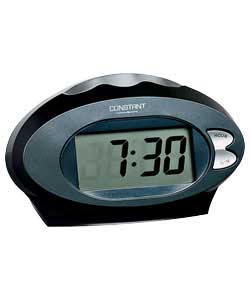 And what is a plasma?
One might assume that these three are some manner of "combination" of the four properties, but in what way are they separate properties which are combined, and not something altogether different?
To perhaps be more clear: What would each of the elements be in total purity, in the absence of the rest (a substance of "pure" fire or "pure" liquid)? And what makes the properties of solidity, liquidity, temperature, and kinetic energy more fundamental to the classification of rupa than chemical or atomic composition?