Site Admin
Posts: 12267
Joined: Tue Dec 30, 2008 4:15 am
Location: Las Vegas, Nevada, Estados Unidos de América
Contact:
Happy Birthday ! ! !
3 birthdays, time for a triple layer chocolate cake!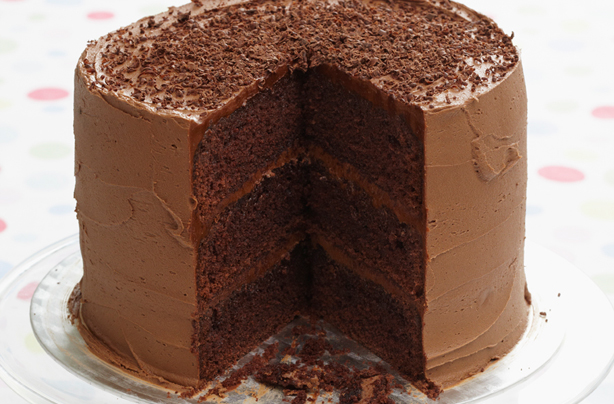 ---
Posts: 2868
Joined: Sat Jan 03, 2009 2:38 am
Location: Gallifrey
Happy Birthday, zavk!
Happy Birthday, forestmat!
Happy Birthday, thaijeppe!
Metta
"He turns his mind away from those phenomena and, having done so, inclines his mind to the property of deathlessness: 'This is peace, this is exquisite — the resolution of all fabrications; the relinquishment of all acquisitions; the ending of craving; dispassion; cessation; Unbinding.' " - Jhana Sutta
---
Happy Birthday guys!
http://www.dhammawheel.com/chat/
Unfettered at last, a traveling monk,
I pass the old Zen barrier.
Mine is a traceless stream-and-cloud life,
Of these mountains, which shall be my home?
Manan (1591-1654)
---
Happy birthday all!!!
With metta,
Chris
---The trouble is that you think you have time---
---Worry is the Interest, paid in advance, on a debt you may never owe---
---It's not what happens to you in life that is important ~ it's what you do with it ---
---
Happy Birthday guys!!!
To study is to know the texts,
To practice is to know your defilements,
To attain the goal is to know and let go.

- Ajahn Lee Dhammadharo

With no struggling, no thinking,
the mind, still,
will see cause and effect
vanishing in the Void.
Attached to nothing, letting go:
Know that this is the way
to allay all stress.

- Upasika Kee Nanayan
---
Hi all. I only visit DW occasionally these days, and especially the past few months when I have been extremely caught up in work. But I remember that the admins/mods always make it a point to wish members a happy birthday. So I thought the responsible thing to do is to express my gratitude. I should also take this opportunity to publicly admit that my practice has really taken a slide in the past few months because of the aforementioned work related stuff. But that is over now. After this bout of X'Mas/NYE partying. I will make an effort to sit an annual retreat, at least 5 days, in late January 2014.

A Happy New Year to you all.
With metta,
zavk
---
Users browsing this forum: No registered users and 81 guests